Meet Your Certified Nurse Midwife


Josi Jensen of Women's Health & Midwifery-Southern Utah is a Certified Nurse Midwife (CNM). She is the only female OB provider in Cedar City, UT. Educated in the two disciplines of nursing and midwifery, Josi graduated from the University of Southern Nevada with a Bachelor of Science degree in nursing. From there, she furthered her education at Georgetown University where she obtained a Master of Science degree in nursing.
After obtaining a Master of Science in Nurse-Midwifery degree, Josi worked as a CNM at Valley Women's Health in American Fork, UT until she moved to Cedar City in 2018. She is board-certified by the American College of Nurse-Midwives and licensed by the State of Utah. Josi has collaborative relationships with family practice physicians, obstetricians, and gynecologists, with whom she can confer, consult, or refer patients who may have high-risk pregnancies or additional health concerns. She is also licensed to prescribe medications. The processes of licensure and certification ensure patients that Josi has met the national and state standards for safe and effective Midwifery care.
Josi has 4 beautiful children and a wonderful husband that support her passion to serve others. She loves being in the outdoors and doing anything that involves family and sunshine. Both Josi and her husband were born and raised in Cedar City. She is happy to be back in her hometown offering midwifery care.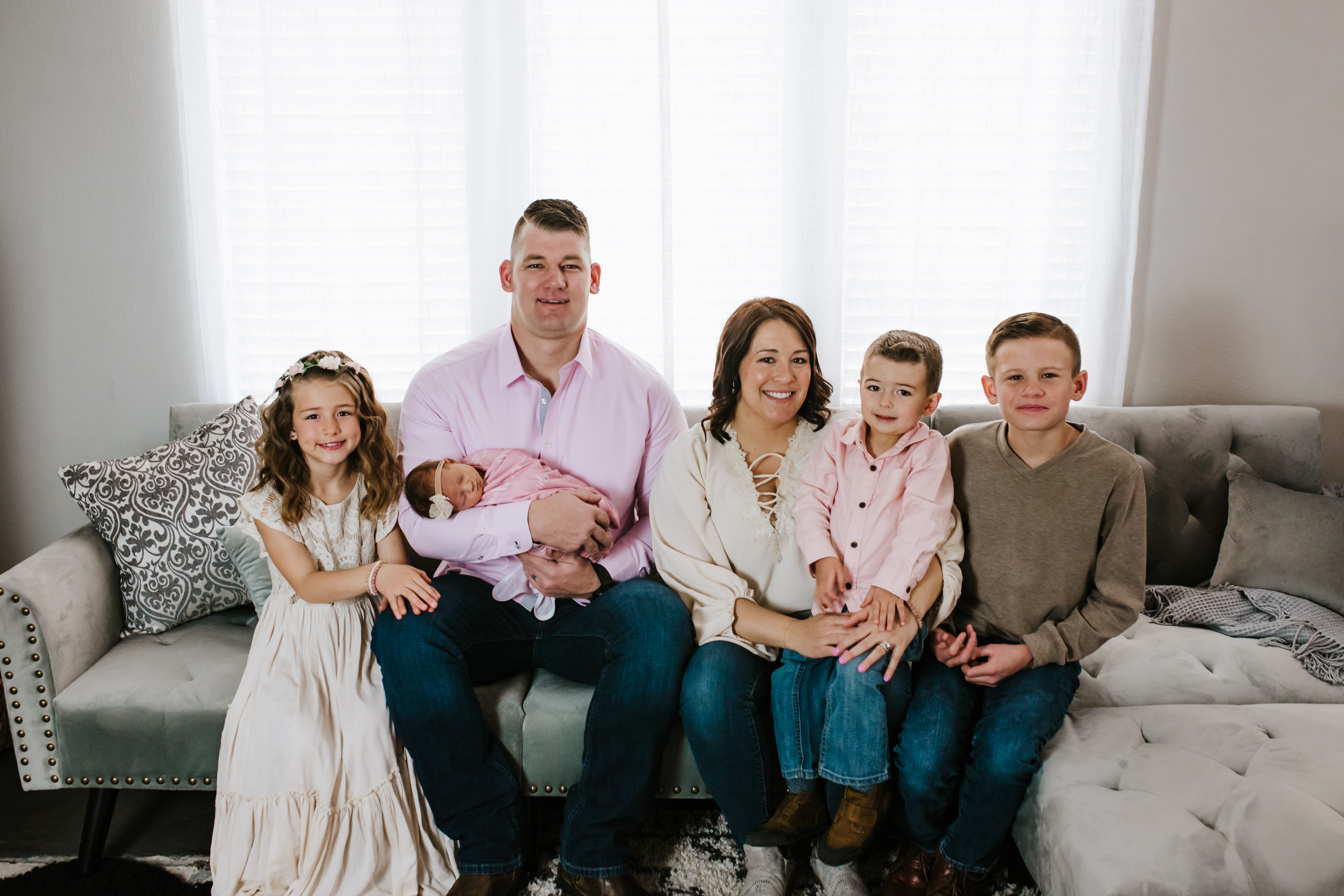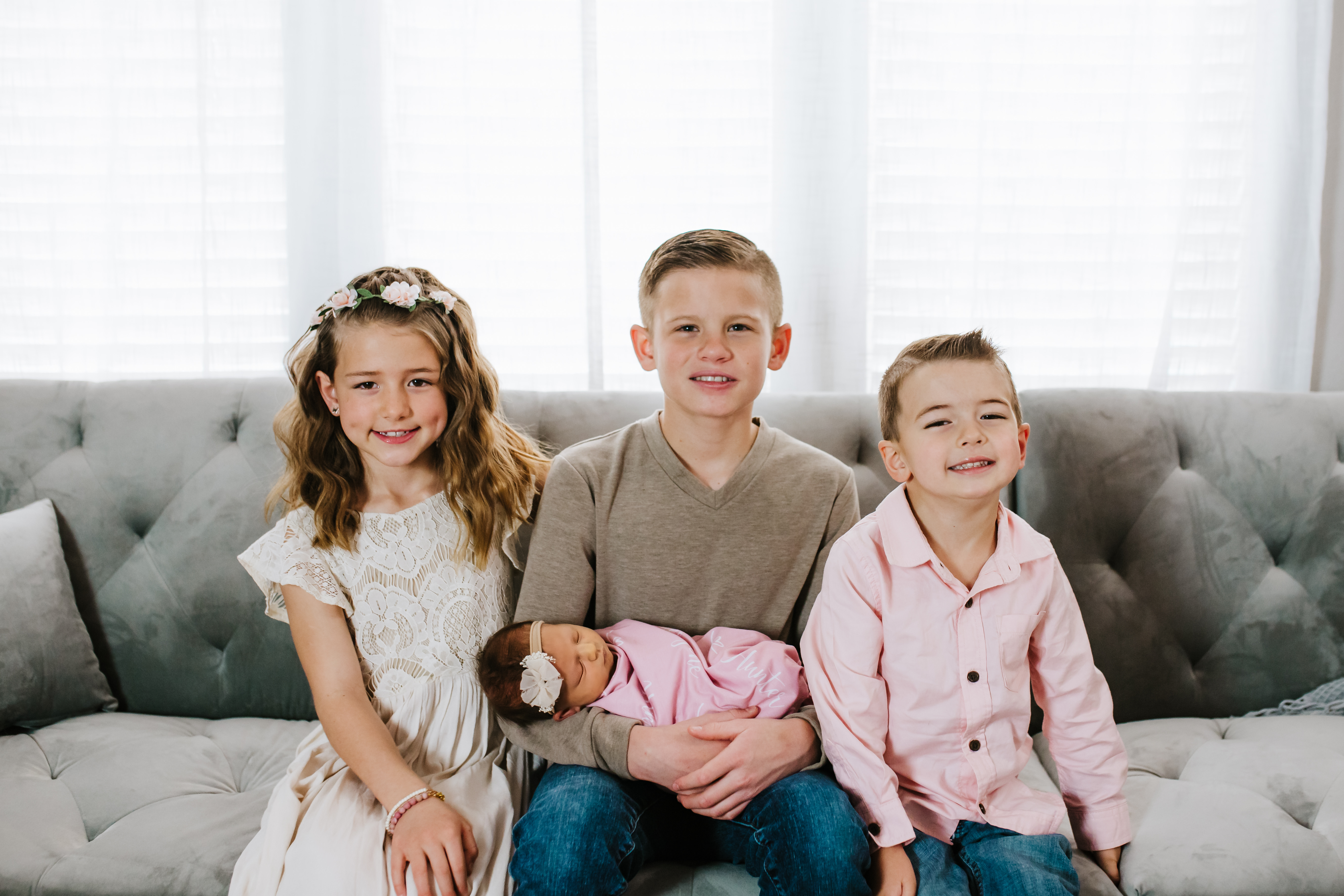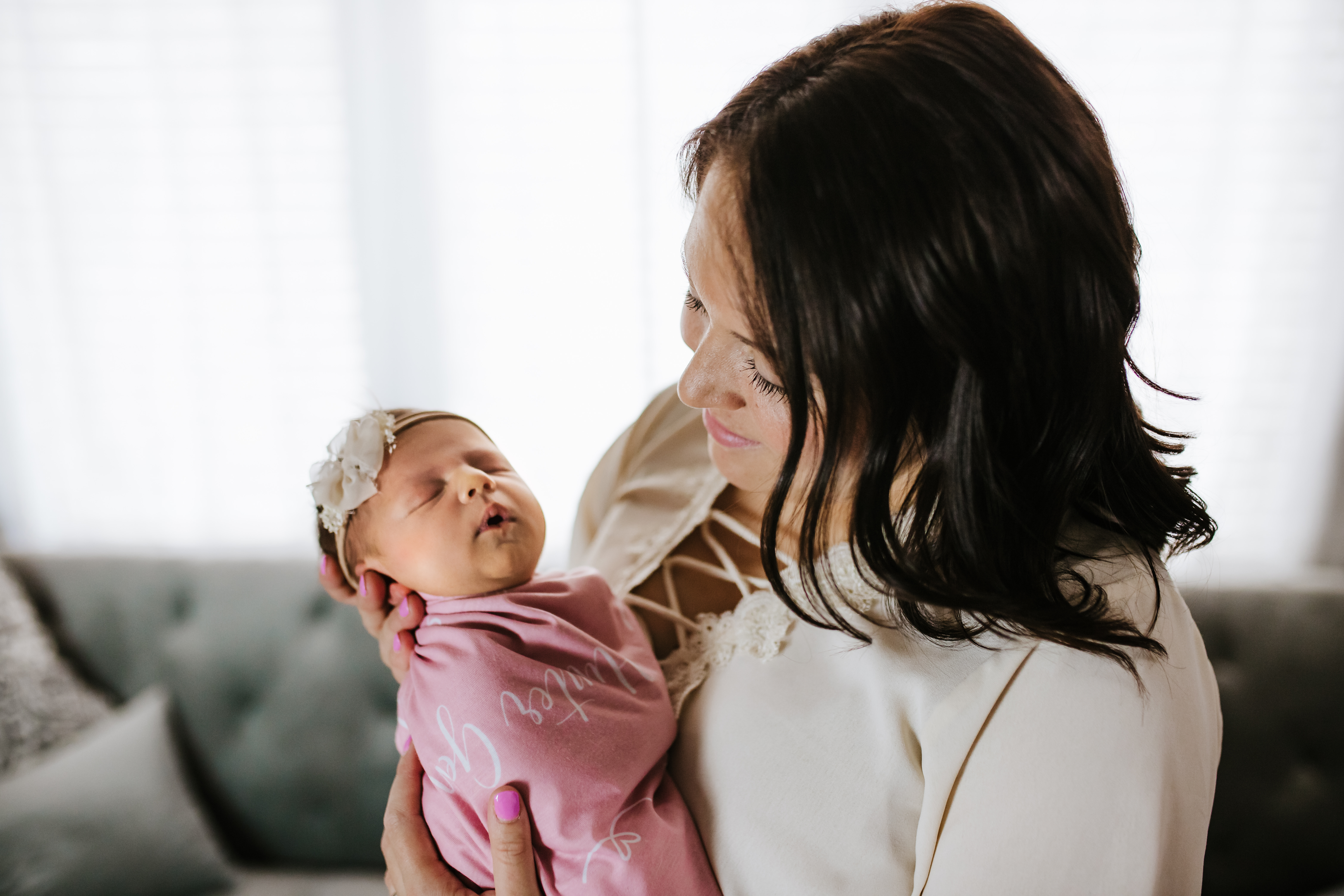 MEET YOUR Family nurse practitioner
Alycia Duncan of Women's Health and Midwifery- Southern Utah is a Certified Family Nurse Practitioner (FNP). She graduated from Southern Utah University with her Bachelors of Science in Nursing in 2014. Alycia worked as a Registered Nurse at Cedar City Hospital for six years, with the majority being on Labor and Delivery. She then continued her education at the University of Utah where she obtained her Doctorate of Nursing Practice (DNP) in family practice. Alycia is board certified by the American Academy of Nurse Practitioner and licensed by the state of Utah.
Alycia has three amazing children and a wonderful husband. Alycia loves to spend her time with her family camping, hiking, playing soccer, and supporting her kids in their activities. Her and her husband are both from Cedar City and are high school sweet hearts. Alycia is excited to serve members of the community she was raised in.